ADDRESS
Toronto: 600 Sherbourne St #609, Toronto
CALL US
ADDRESS
Richmond Hill: 9140 Leslie St #301
WELCOME TO PARAMEDICAL TATTOO CLINIC

We specialize in tattoo related treatments such as laser tattoo removal, hair tattoo (scalp micropigmentation and scalp micropigmentation regrets), RF microneedling, lip blushing, and microblading eyebrows.
SCALP MICROPIGMENTATION and SCALP MICROPIGMENTATION REGRETS
If you are losing your hair and would like to regain the look of fuller hair or recreate a new hairline that have been lost due to androgenetic alopecia, we can help.  Scalp micropigmentation is a method of placing tiny dots of pigment into the skin (scalp area, beard, or mustache) to replicate the look of real hair stubble.
Even at close range, if performed by an expert SMP technician, the SMP is indistinguishable from the real hair.  We say "expert" because we do get a lot of clients who come to us to help them remove their blotched SMP performed by bad SMP technicians, one of the treatments we also offer.
If you are experiencing scalp micropigmentation regrets, then we offer SMP removal using the Gold Standard PicoSure laser tattoo removal. New FLAT FEE pricing at only $250 per session up to 6″ x 6″.
OUR PARAMEDICAL TATTOO CLINIC SERVICES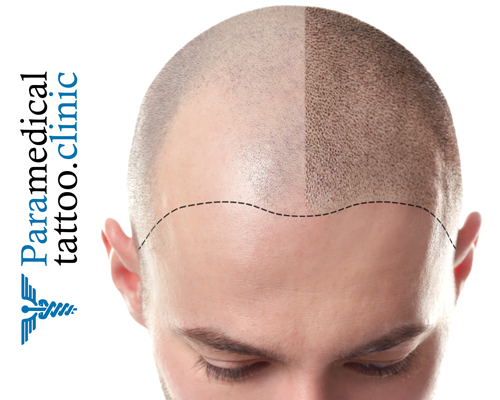 SCALP MICROPIGMENTATION
Scalp micropigmentation is a permanent hair loss solution.  It is the art of placing tiny dots of specialized pigment into the scalp to replicate the look of hair stubble.  When done by a professional SMP technician, the results are realistic even at close range.  At paramedical tattoo clinic, our staff have been professionally trained in the art of SMP.
FACIAL MICROPIGMENTATION
Like SMP, FMP or facial micropigmentation deals with facial hair such as the beard and moustache. Patients may have a scar on their moustache or beard area where hair does not grow. We can replicate the hair using FMP to camouflage the scar area. The results are realistic even at close range.
HAIR TRANSPLANT SCAR CAMOUFLAGE
 Many of our patients come in to fix their hair transplant scars. These scars are either from FUT or FUE procedures that leaves a visible line or dots on the back of the scalp area where the donor hairs were harvested from.  The problem is wanting a short hair hairstyle after hair transplant as a short hair style will reveal the scars.  Our SMP procedure will hide these scars so that you can have a shaved buzz cut look.
SCALP SHADING
Scalp shading is the term used for SMP for women (or men) who would like to keep their hair long, but due to diffused hair loss, the scalp areas are visibly seen. The technique involves placing tiny ink pigments around the existing hair on the scalp (not hairline – microblading is used for hairline instead of SMP) to add density and hide the visible scalp areas.
LASER AND NON-LASER TATTOO REMOVAL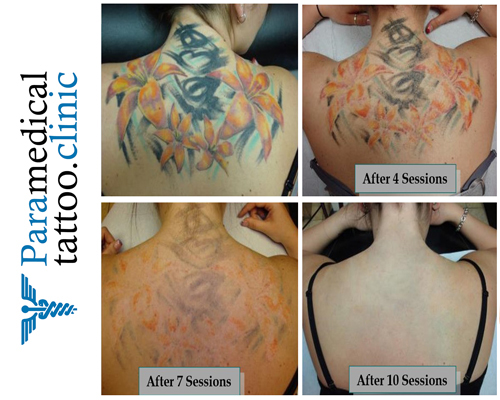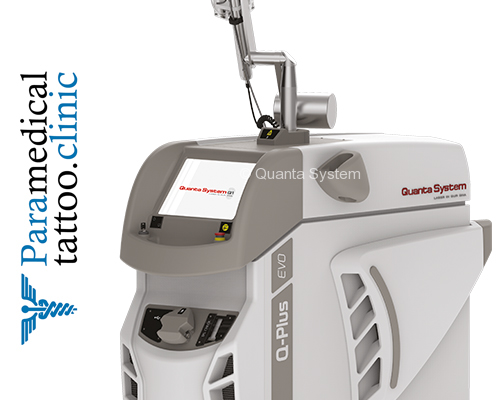 PICOSURE LASER TATTOO REMOVAL
We use the latest state-of-the-art laser equipment to perform your laser tattoo removals.   The Cynosure Picosure laser is considered the gold standard in laser tattoo removal. Picosure creates an intense photothermal impact called PressureWave technology. This laser machine can removal remove black, red, brown, yellow, purple, green, and blue ink.
WHAT IS NON-LASER TATTOO REMOVAL?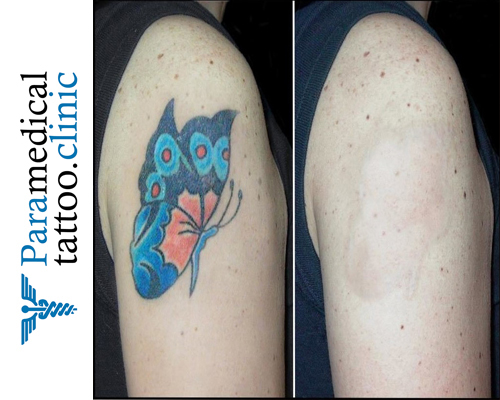 TATTOO VANISH
Tattoo Vanish is a popular non-laser tattoo removal procedure that can remove your tattoo in 50-60% less treatments that laser tattoo removal. It is safe, can do all colours, and less painful as well. The process involves using traditional tattoo machine and tips to reach the ink area and applying a serum called Ink Eraser.
UNDO TATTOO METHOD
Paramedical Clinic also uses UNDO Tattoo Removal System contain safe and natural ingredients that are free from saline and harsh acids and are therefore gentle and safe on your skin.  Our process includes Deracination Serum, with all-natural ingredients such as bentonite as well as aloe leaf extract. This serum will "wake up" the dormant ink in the skin and pull it to the surface.
PERMANENT EYEBROW CORRECTION
At Paramedical Clinic we often get patients with blotched uneven eyebrows that need correction.  Using our non-laser tattoo removal methods we can remove the existing eyebrow ink so that you can redo them again.
MICROPIGMENTATION CORRECTION
Often patient who have done SMP with an unexperienced technician end up with blotched SMP that has uneven or too low a hairline and large blowout dots. Our non-laser tattoo method can help remove these dots so that new dots can be reapplied to the area.
HAIR LOSS FOR MEN
We offer non-surgical hair loss treatments for those suffering from alopecia.  Our 16-week hair loss program includes AAPE (adipose-derived stem cell) therapy, PRP (platelet-rich plasma), and Pharma Hermetics.  All serums applied using micro needling process which is non-invasive, effective, and safe.
HAIR LOSS FOR WOMEN
Female hair loss is more complicated than men, as there is usually no single cause. Hair loss triggers range from medical conditions (as many as 30), genetics, hormones, stress, lifestyle factors, poor nutrition, pregnancy, and menopause.  As a starting point, questions about thyroid issues and hormone imbalances need to be addressed.
SKIN REJUVENATION
Using a micro needling device, we specialize in non-invasive skin rejuvenation treatments that will stimulate collagen production, remove wrinkles, lighten skin, heal wounds and scarring. Serums include AAPE, PRP, Alex Peel, and SRS Structural Remodeling System.
ACNE SCAR TREATMENT
Using tattoo and micro needling devices, our medical aesthetician can help smoothen the look of acne scars by building up collagen in the skin.  We also do Nano hyaluronic treatments that further smoothens the skin and reduce the acne scars.
MICROBLADING AND PERMANENT MAKEUP
we also specialize in permanent makeup for the eyes and lips, and microblading for eyebrows.  Permanent makeup is done using a tattoo machine combined with specialty inks.  Microblading uses a tool like an Exacto knife to create the lines that mimic real hairs.
MICRO NEEDLING?
Micro needling is a dermatological procedure that can help with issues such as hair loss, acne scarring, wrinkles, and stretch marks. For facial rejuvenation and acne scarring, micro needling helps the production of collagen. When used in combination with AAPE (Adipose-derived stem cell) and PRP (platelet-rich plasma), the results are greatly enhanced. AAPE and PRP are two a non-invasive treatment that can be applied in a clinical setting with a micro needling device without discomfort or downtime as a safe and effective hair loss and skin rejuvenation therapy.
SERVICE BEYOND EXPECTATION
We are giving best Paramedical Services
WHY CHOOSE Us
We'll connect you to
world-class specialists
We'll help you manage a range of conditions
CARE, COMMITMENT AND PATIENT-CENTERED
HONEST AND AFFORDABLE
COMPREHENSIVE CARE IN BEST LOCATION
HAIR TRANSPLANT SCARS
BEFORE & AFTER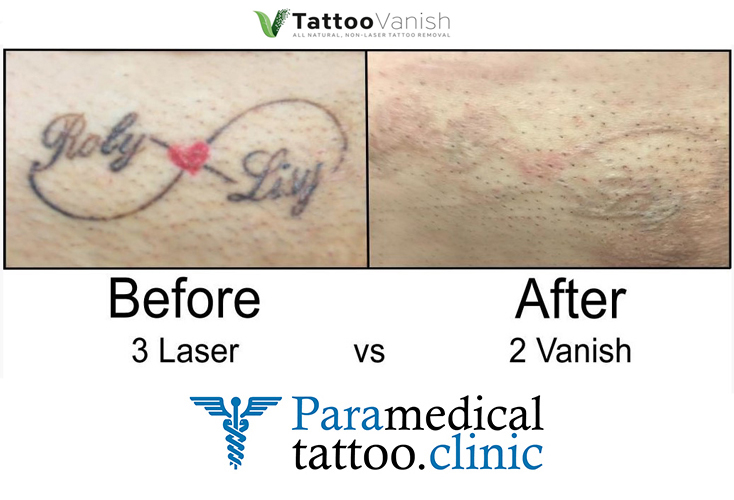 Before / After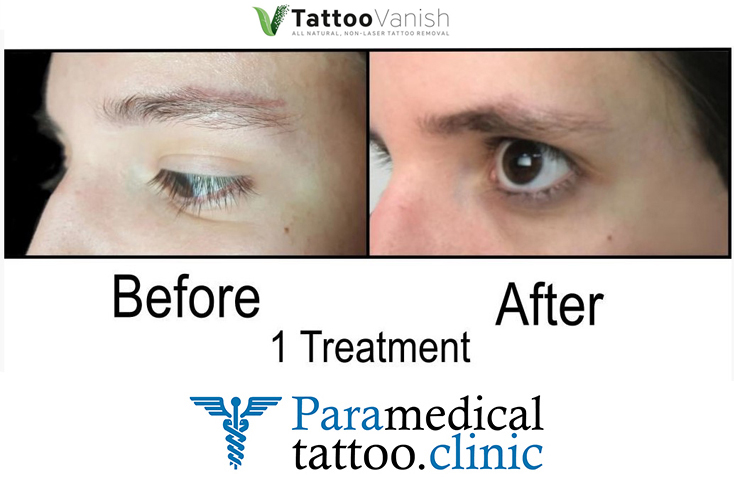 Before / After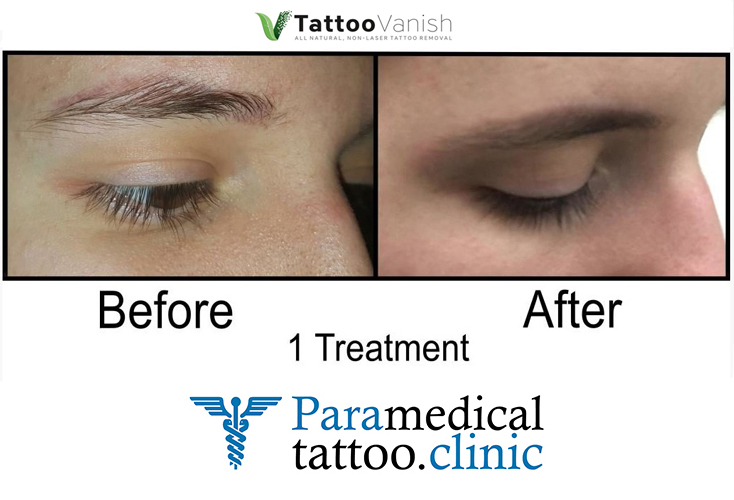 Before / After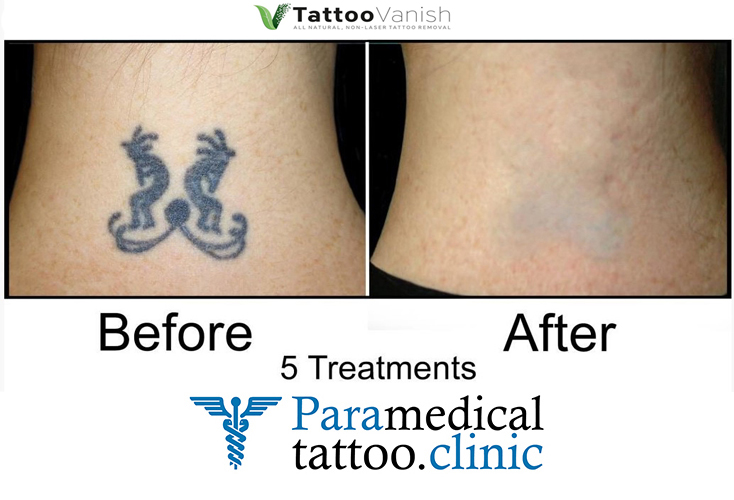 Before / After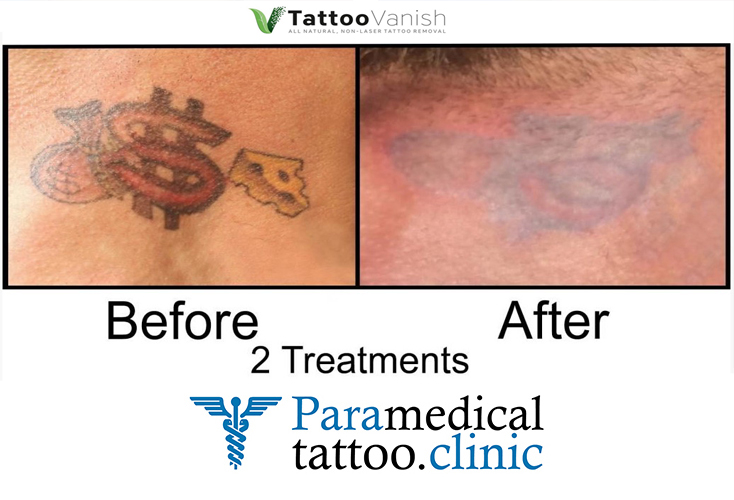 Before / After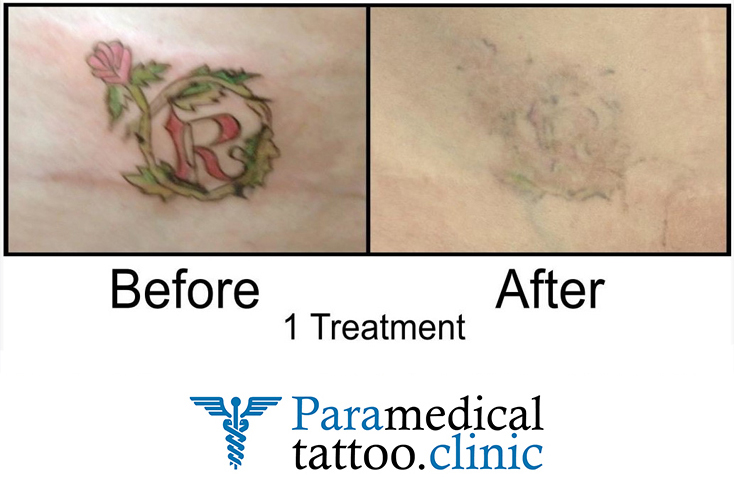 Before / After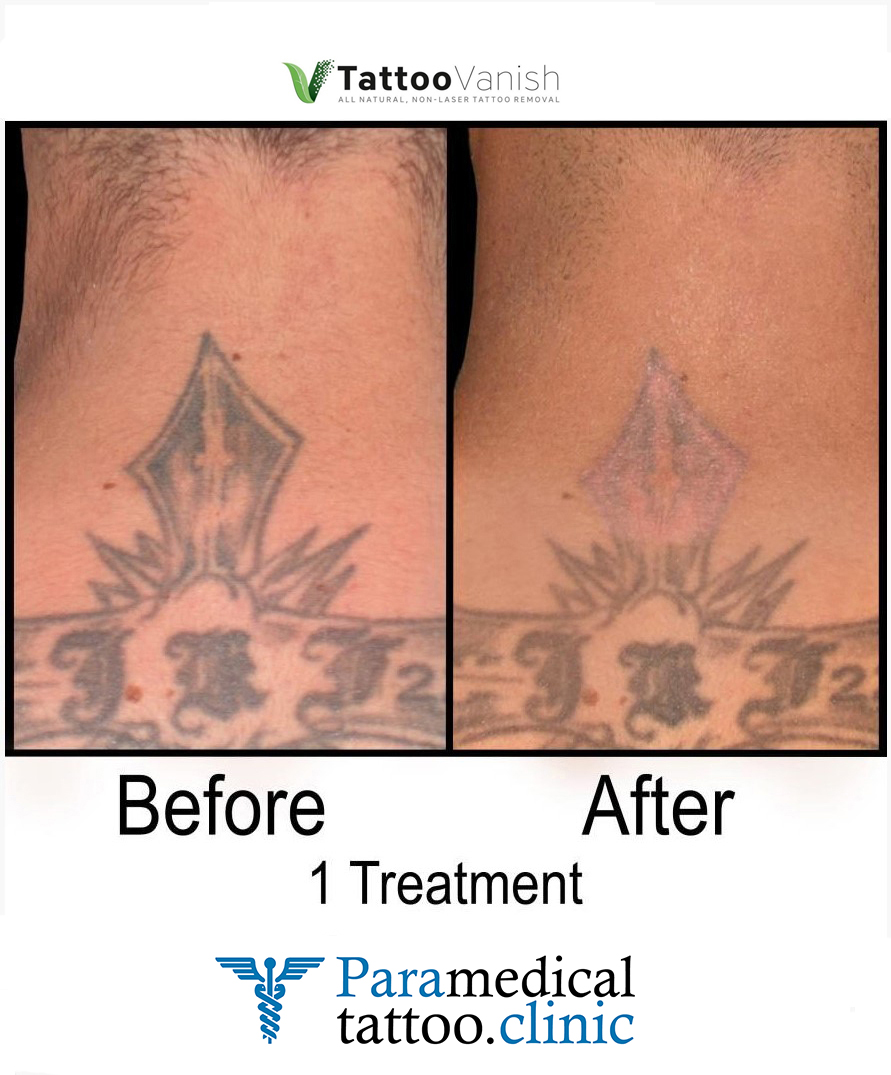 Before / After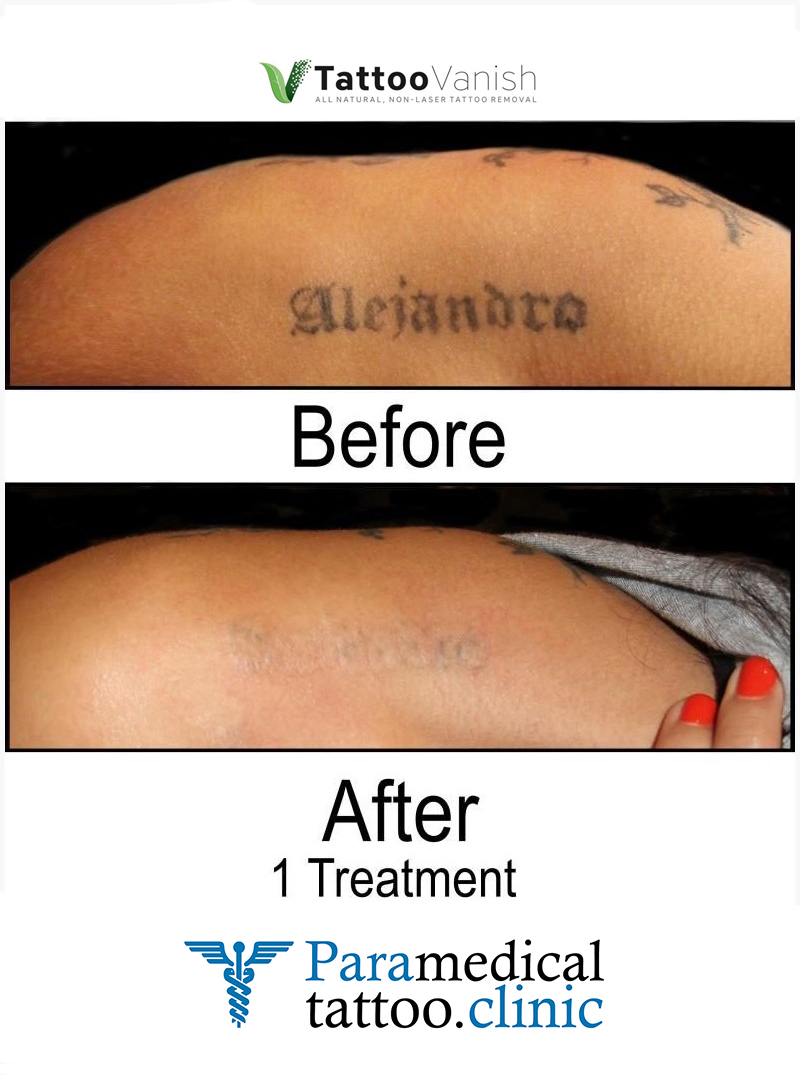 Before / After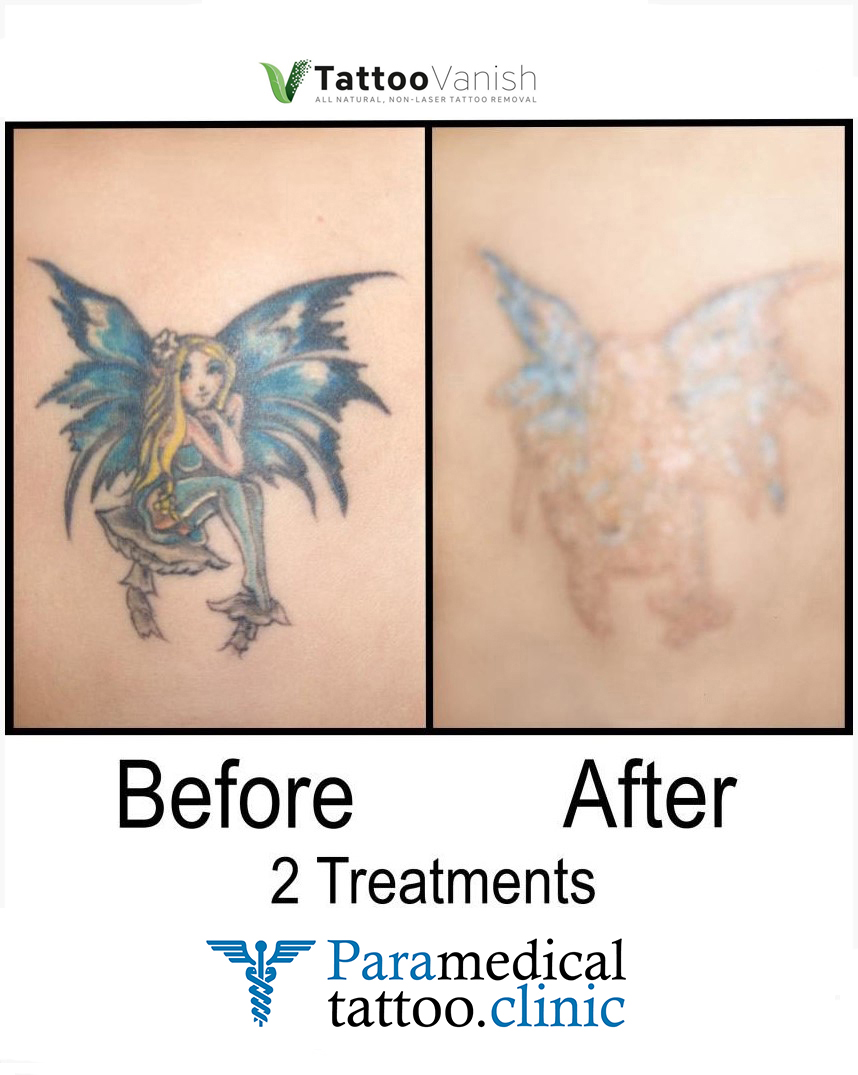 Before / After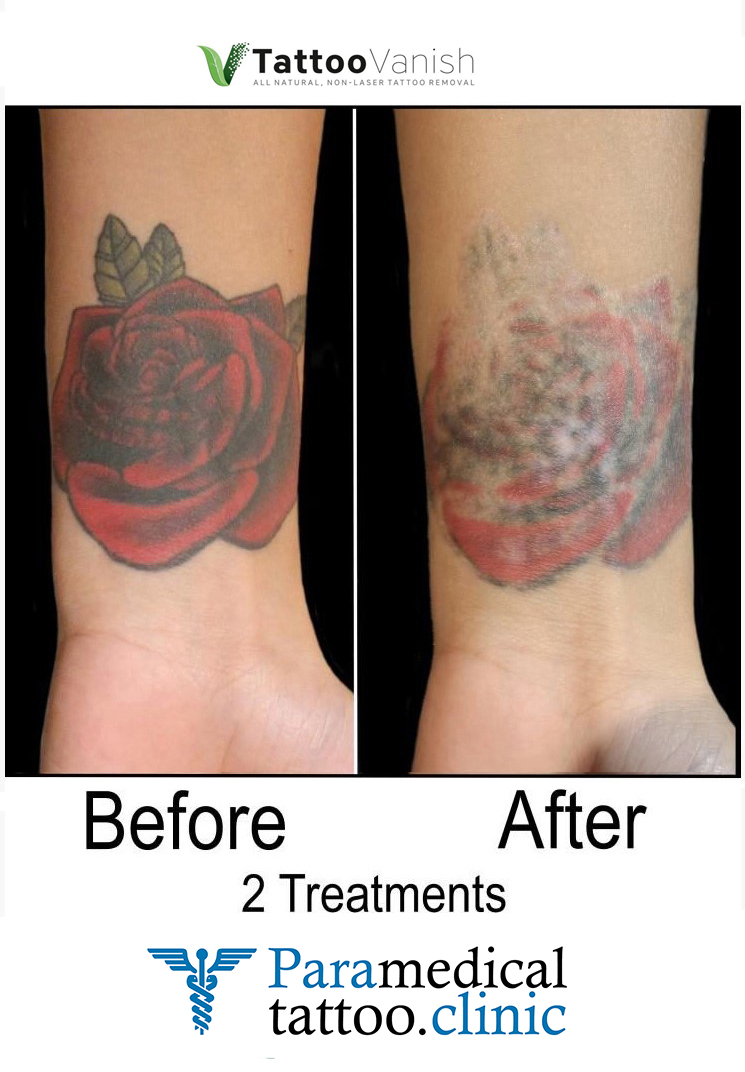 Before / After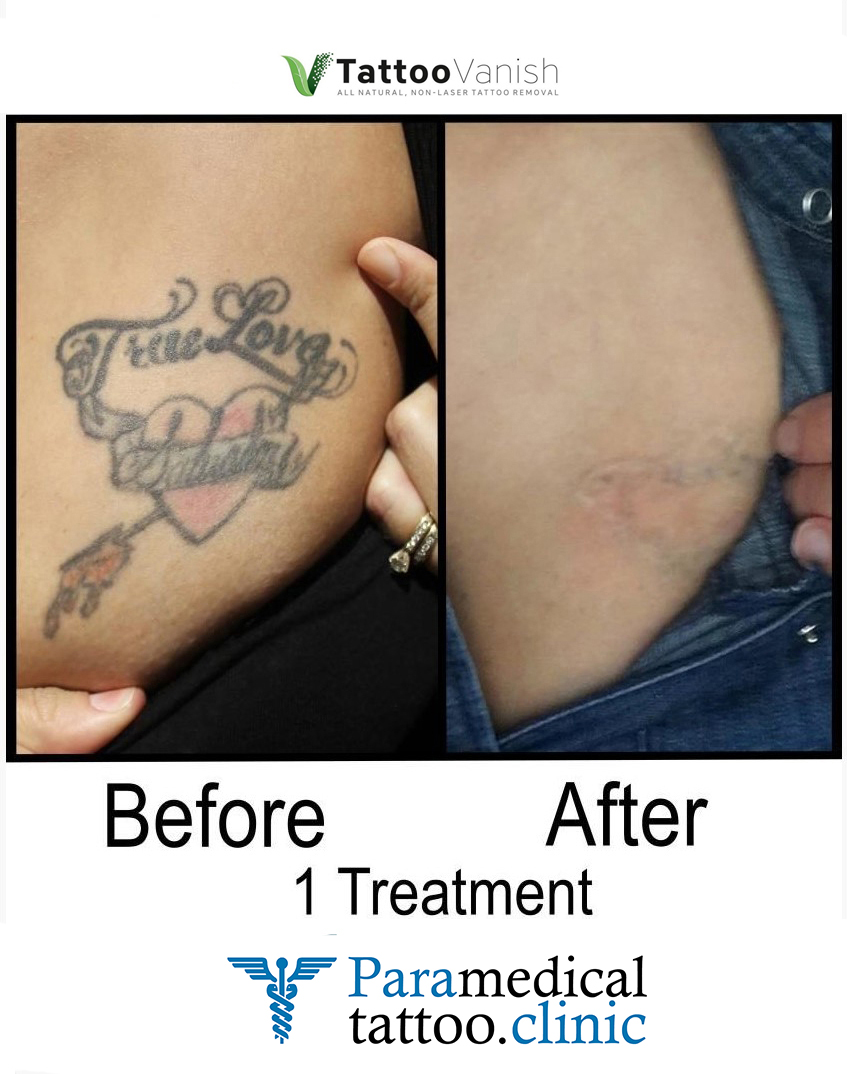 Before / After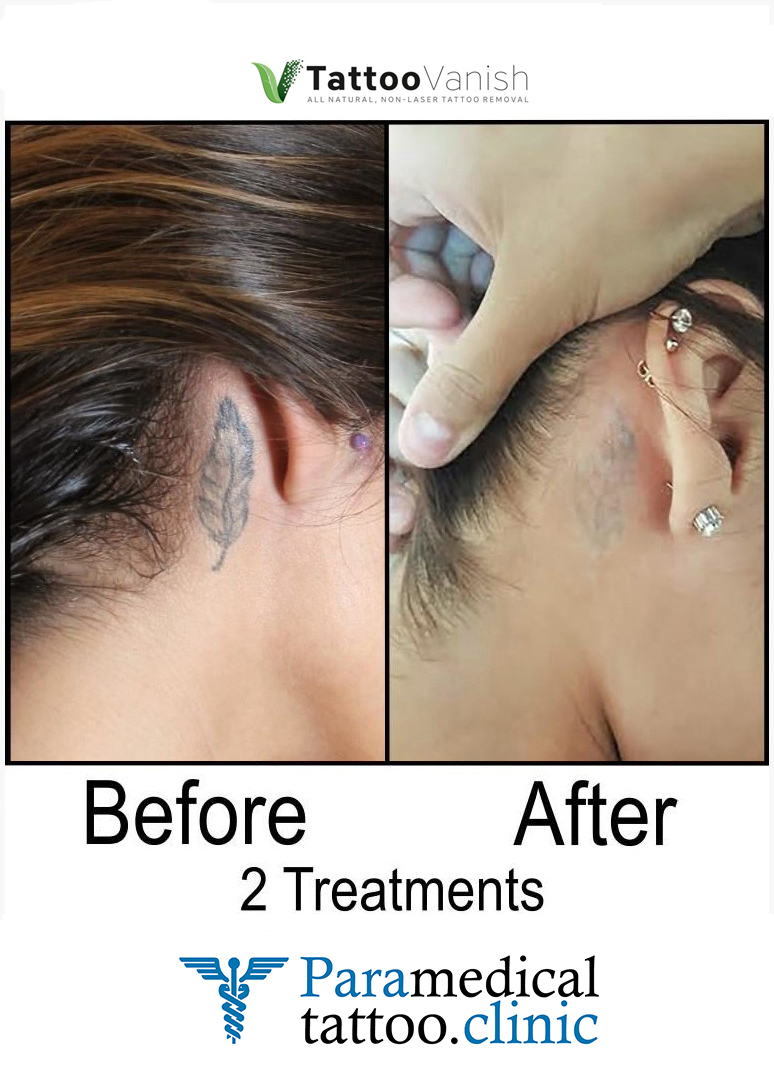 Before / After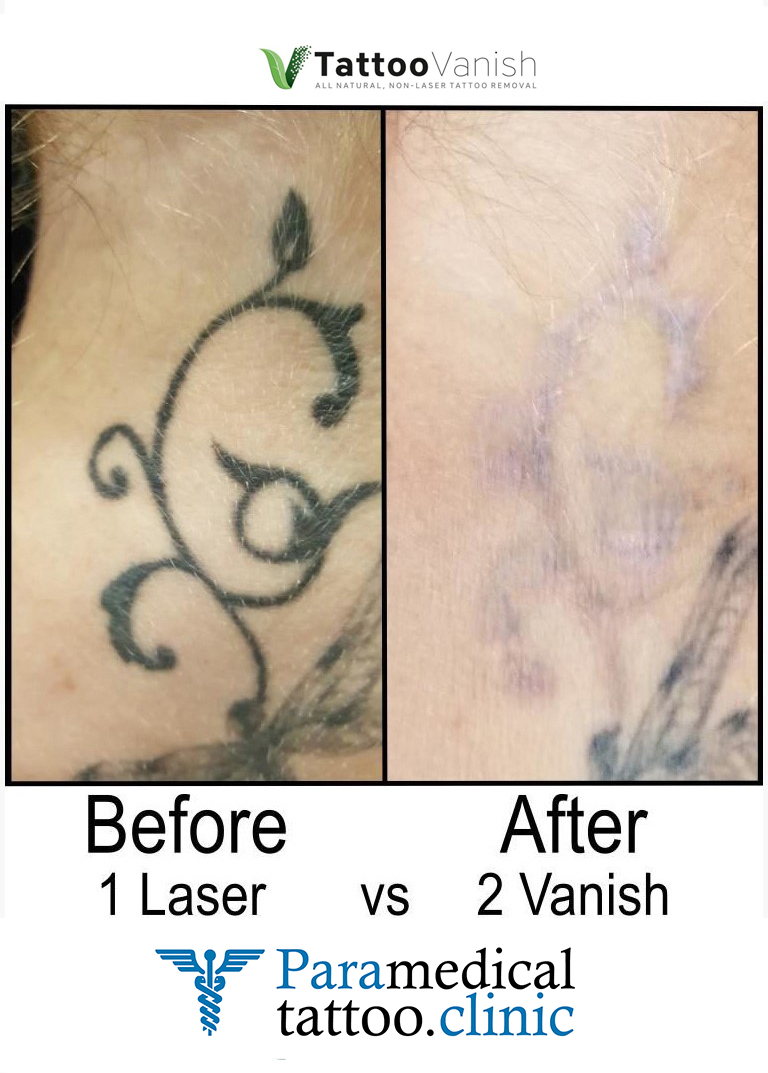 Before / After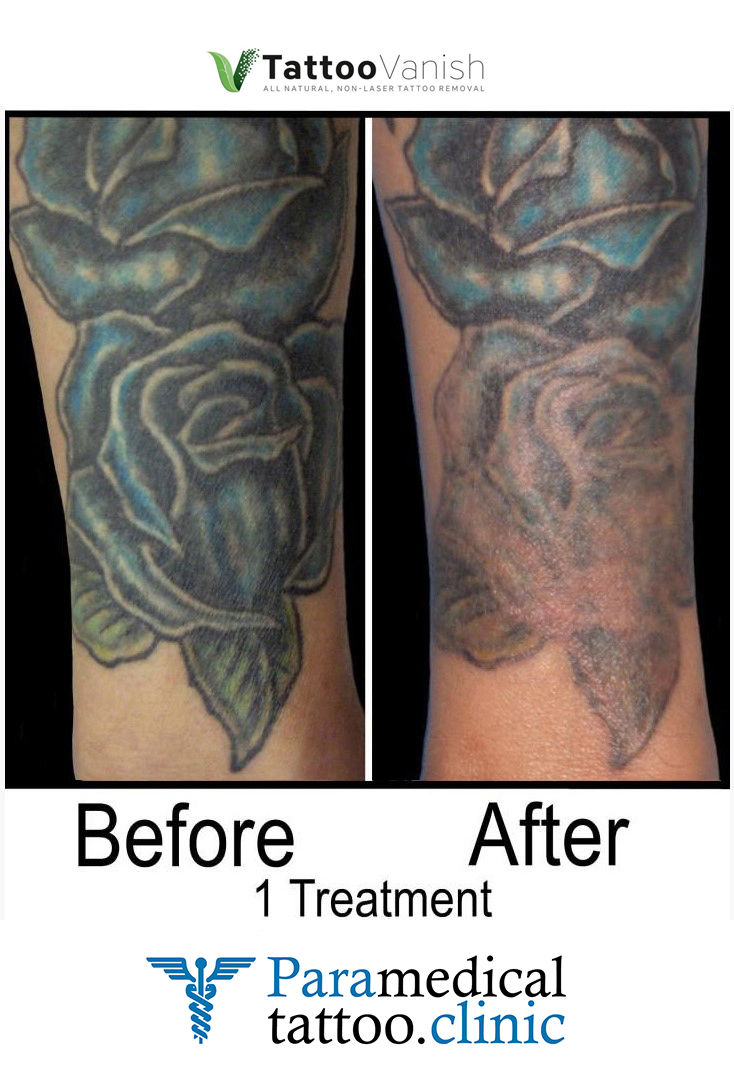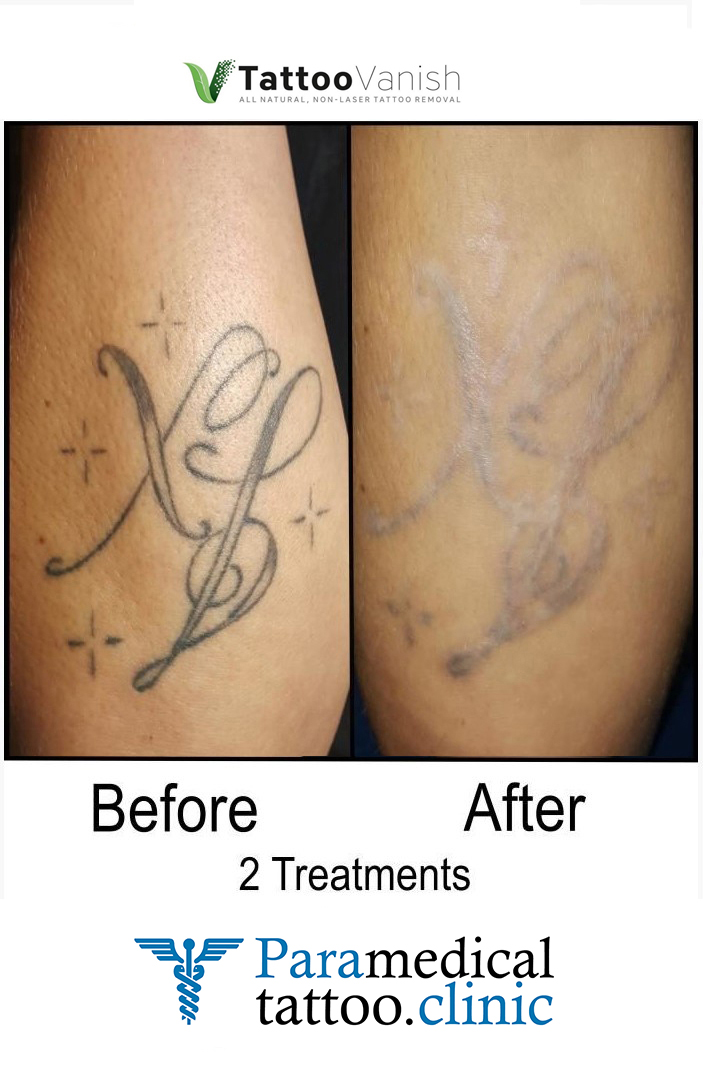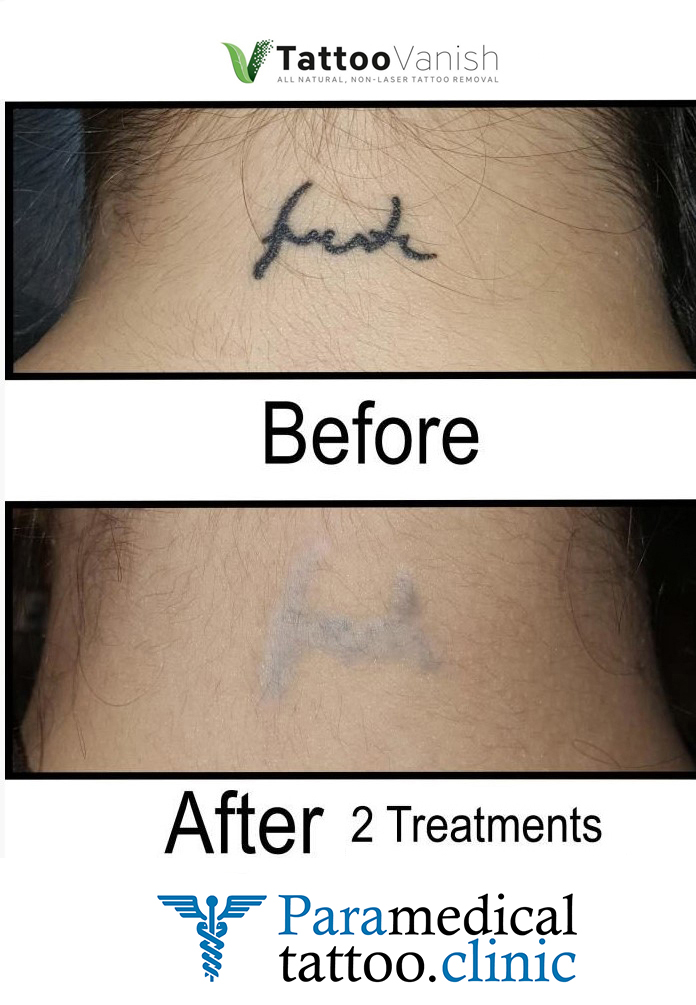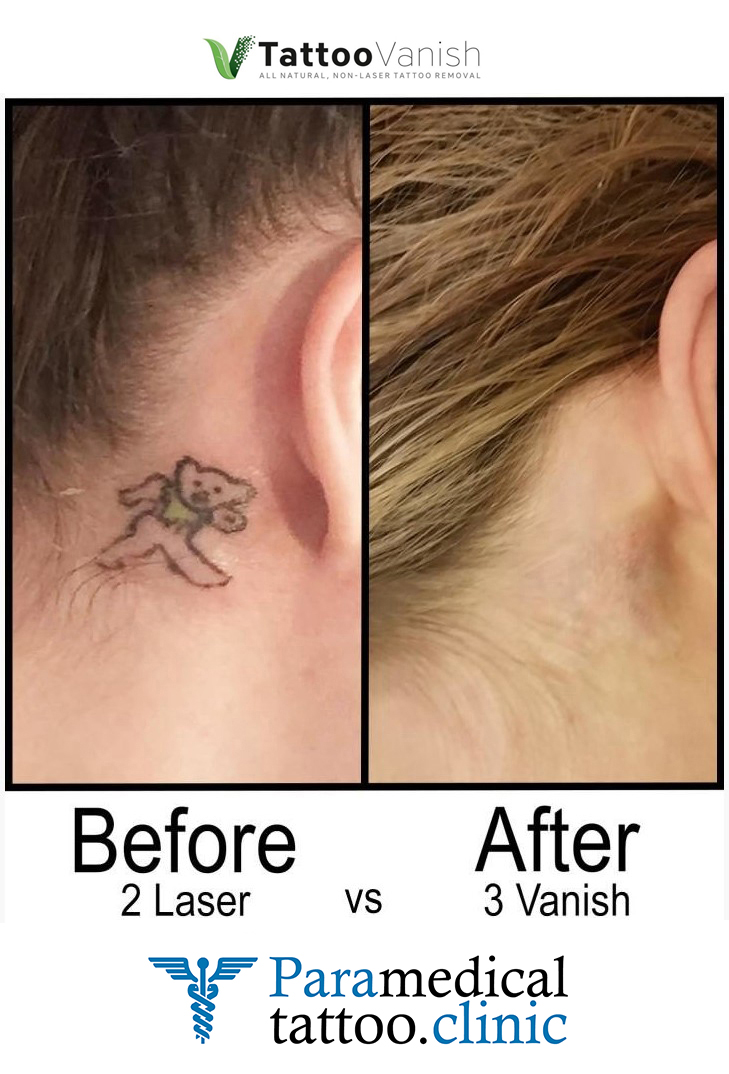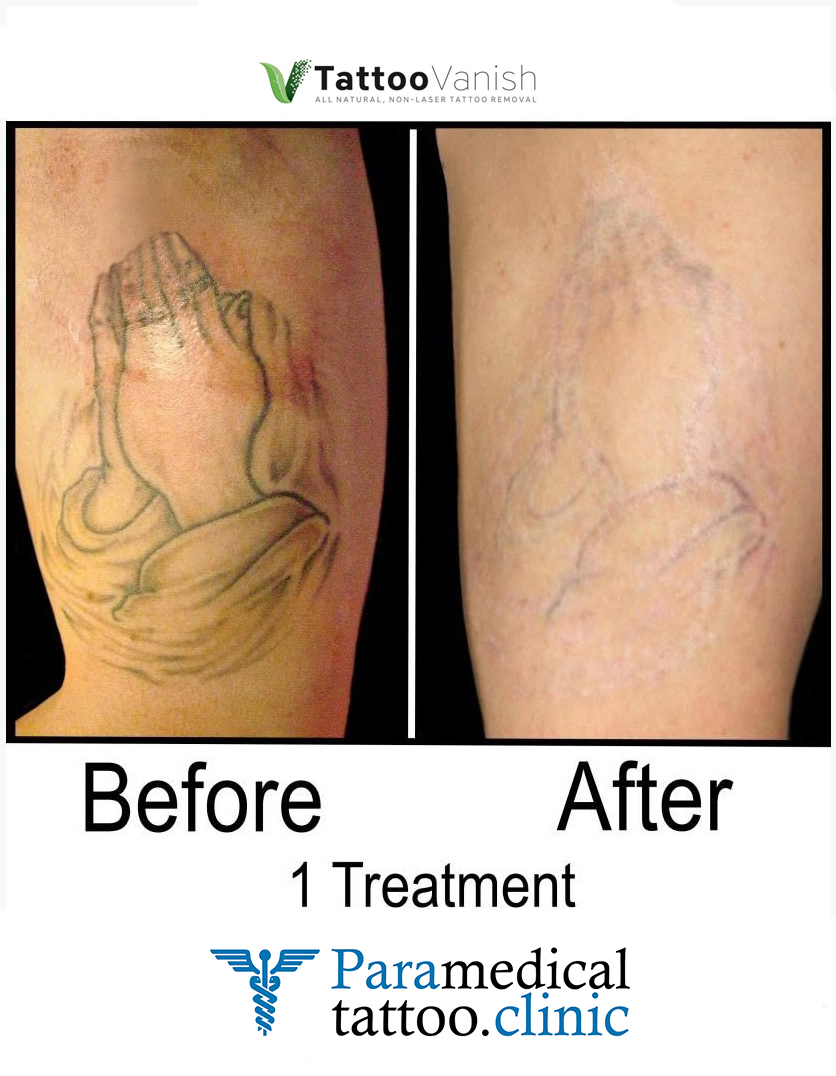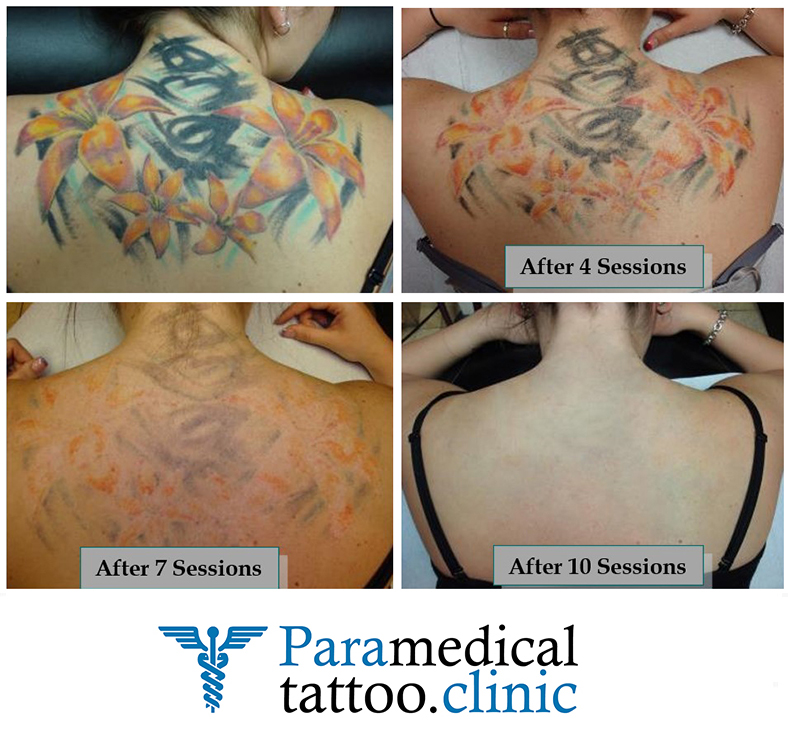 Previous
Next